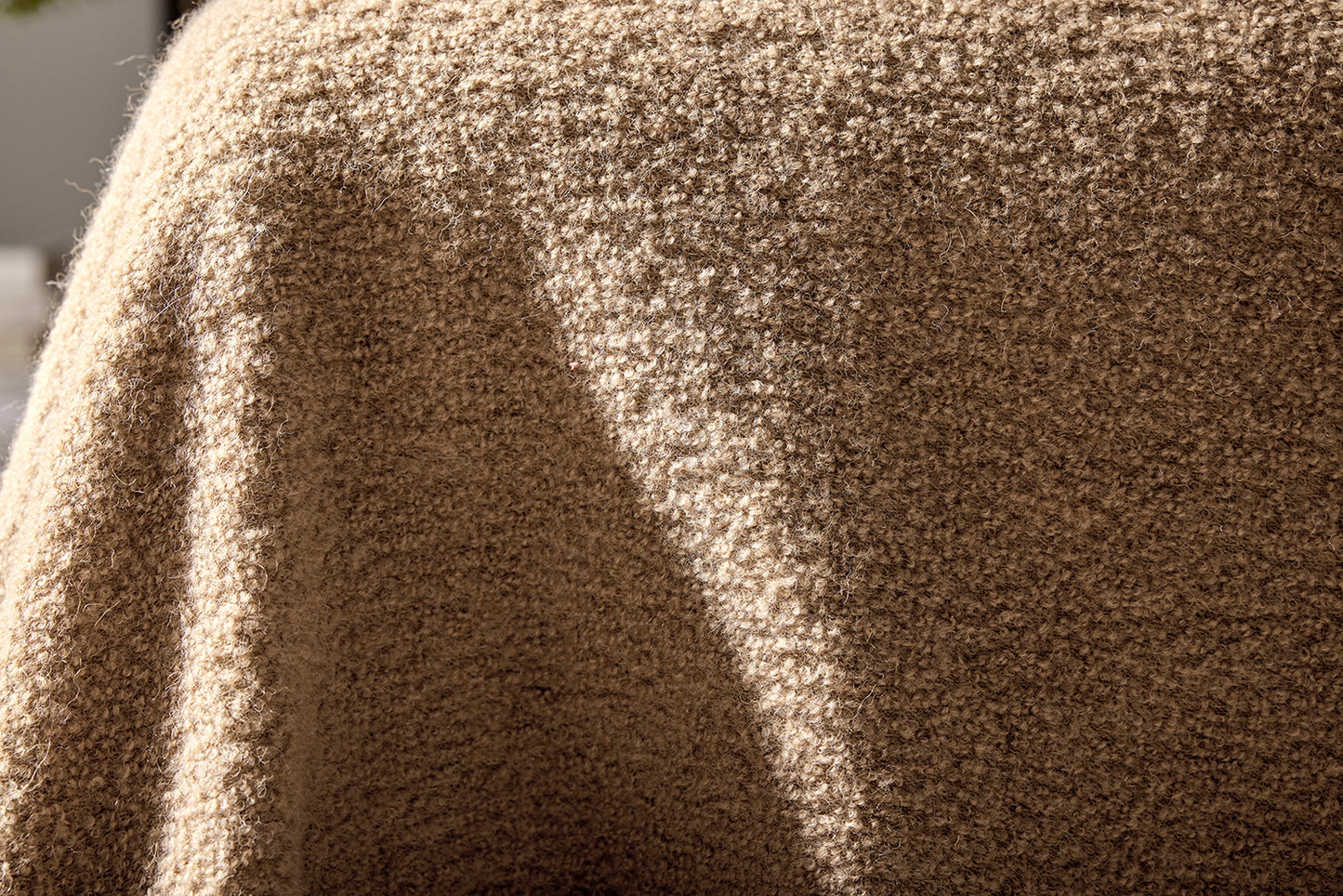 At Principal's Daughter, a beacon of craftsmanship and elegance, our commitment to excellence is exemplified through the creation of exquisite bedding that mirrors the pinnacle of sophistication and comfort.
Situated in the heart of Italy, a haven for artistry and meticulous craftsmanship, our bedding is not just a product; it's a testament to heirloom quality. Rooted in the belief that products should withstand the sands of time, both in terms of durability and style, we transcend fleeting trends by curating each piece thoughtfully.
Our dedication to genuine sustainability extends beyond environmental concerns to embrace the enduring value and longevity of our bedding, ensuring it becomes a cherished part of your family's legacy.
By upholding the principles of true sustainability, we contribute not only to the well-being of our planet but also offer you the opportunity to envelop yourself in luxury that stands the test of generations.
Embracing the natural carbon cycle, our use of sheep, goats, and alpaca in crafting wool products underscores our commitment to environmental balance. With a focus on long lifespans, less frequent washing, and recyclability, our wool textile products align with the ethos of sustainability, minimizing their impact on the environment.
As we proudly bear the banner of Principal's Daughter, our dedication to genuine sustainability is not just a promise but a legacy woven into every thread.